Qualified professionals ready to help you gain financial freedom!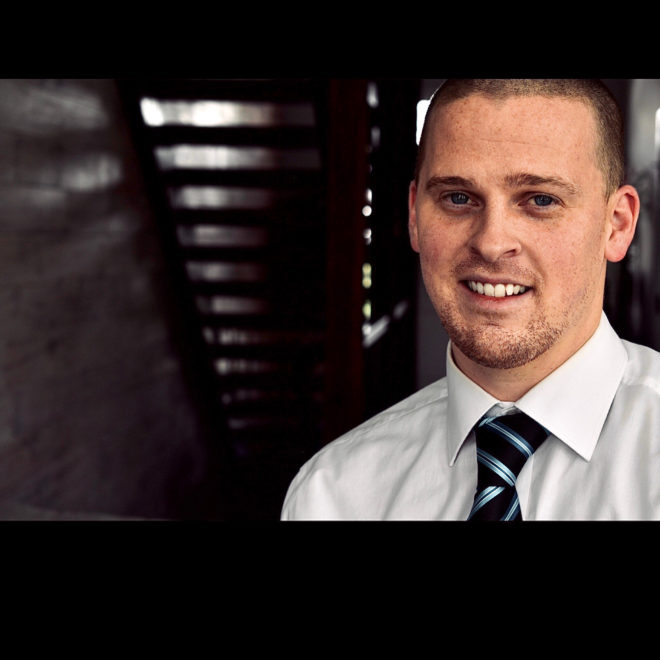 Zach Buterbaugh
Advisor
Zach is a graduate of Penn Manor High School (2010), and a graduate of Pennsylvania School of Business and Administration (2014). He studied and earned a bachelor's degree in Accounting, but really took an interest in investments and personal finance while in college.
He began his career, with a full-time position, as an Underwriter at Lititz Mutual Insurance Company, but he also worked part time at Mangolds Tax Service preparing personal income tax returns. Zach still desired to help people with personal finances and investments, so he studied and passed his Home, Auto, Life, Series 6, 63, 26, and 65 licenses. He also passed his Enrolled Agents license to help his tax clients at Mangolds Tax Service. In an interview, we asked Zach why he is so passionate to help others with personal finances. 
"I grew up in a home where both my parents worked very hard, but it never seemed like they could get ahead and were living paycheck to paycheck. I went to college for Accounting because I simply wanted to learn about money. I took a couple of Roy Fletcher's personal finance classes at college, and the classes changed my life. I learned how simple it is to get ahead financially, with the right strategy and investment accounts.
The last reason why I am so passionate is because my own parents were taken advantage of by a life insurance company. My mom died at age 44, completely unexpectedly. My parents did have life insurance, but (in my opinion) could have had much better coverage for a lot less the cost. I just can't imagine how many other families are in the same situation as my parents were growing up. I understand I can't help every family out there, but I want to be an option for other families who feel they can't get ahead, and are living paycheck to paycheck."
We are very lucky to have Zach as an advisor, and you can personally request him if you ever have questions!